Opening Friday, October 15th, at 11AM
On view through Saturday, October 16th
October 15, 2021 11:00 am CDT
Register: https://program.expochicago.com/the-symposium-art-as-a-catalyst-for-change-friday-october-15/
Berit Basse, Stephanie Cristello, Floating Museum, Faheem Majeed,Andrew Schachman, Kirse Junge-Stevnsborg, Luise Faurschou,  Jeremiah Hulsebos-Spofford, Christian Borch, Christian Falsnaes, Minna Henriksson. Imani Day, Max Guy
Day one of THE SYMPOSIUM: ART AS A CATALYST FOR CHANGE, featuring the programs KEYNOTE: THE CHICAGO EDIT — FLOATING MUSEUM, CONNECTING ART AND THE UN GLOBAL GOALS, SOCIAL AVALANCHES (NORDIC TALK SESSION), and STRUCTURAL RACISM IN THE BUILT ENVIRONMENT (NORDIC TALK SESSION). View full program list below, and register via the form at the bottom of this page: https://program.expochicago.com/the-symposium-art-as-a-catalyst-for-change-friday-october-15/
Following the exhibition, related symposiums, and publication at the Malmö Art Museum entitled Sustainable Societies for the Future, this two-part exhibition and program as an extension of the EXPO CHICAGO Curatorial Exchange with Denmark brings together artists, scholars, organizations, and curators committed to perceiving contemporary art as a catalyst for change. The project, which involves artists from the Nordic countries and Chicago context, is presented in alignment with ART 2030—an organization that adopts the lens of the United Nations' 17 Global Goals to achieve a sustainable world within our next decade. The artworks and concepts approached within both the exhibition and the book engage with issues surrounding biodiversity, racial equity, housing, health and safety, and environmental justice, among other areas of economic, social, and political interest.
The Symposium aligns with Sustainable Societies for the Future: The Chicago Edit (October 15–17, 2021), a curated exhibition program throughout the city organized by the Floating Museum with participating artists Christian Falsnaes (DK), Max Guy (US), Minna Henriksson (FI), Hesselholdt & Mejlvang (DK), Ingela Ihrman (SE), Toril Johannessen (NO) & Marjolijn Dijkman (NL), Cheryl Pope (US), Sean Raspet (US), Wang & Söderström (SE/DK), Amanda Williams (US), and Michael x. Ryan (US) uses an LED truck as its platform and will move through the city over a period of three days. For locations and schedule, please visit: https://sustainablesocieties.art/
FRIDAY, OCTOBER 15
11:00am CST / 6:00pm CET
KEYNOTE: THE CHICAGO EDIT — FLOATING MUSEUM
Berit Basse, Stephanie Cristello, Floating Museum (Faheem Majeed and Andrew Schachman), and Kirse Junge-Stevnsborg
Join this opening conversation and keynote with curators and collaborators of the Sustainable Societies for the Future: The Chicago Edit (October 15–17, 2021), an exhibition program throughout the city organized by the Floating Museum featuring artists from Denmark, Finland, Sweden, Chicago, and Detroit.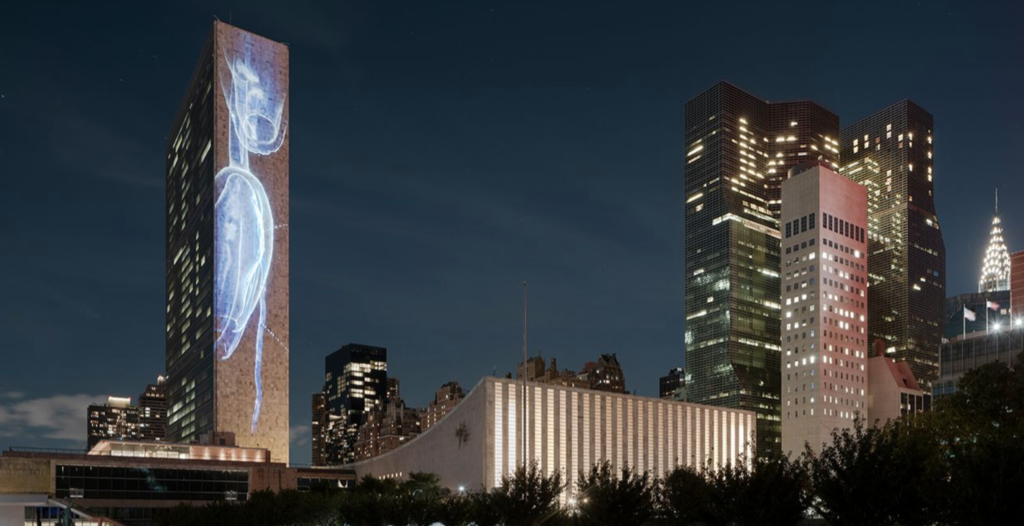 12:00pm CST / 7:00pm CET
CONNECTING ART AND THE UN GLOBAL GOALS
Luise Faurschou and Jeremiah Hulsebos-Spofford
Working with world renowned artists and partners, ART 2030 is a non-profit that facilitates projects connected to the UN Global Goals through public events, installations, multi-platform communication, and educational activities. Join the founder and curator for a conversation on the organization's recent projects with Floating Museum artist Jeremiah Hulsebos-Spofford on his recent exhibitionLeague of Nations at the Chicago Cultural Center.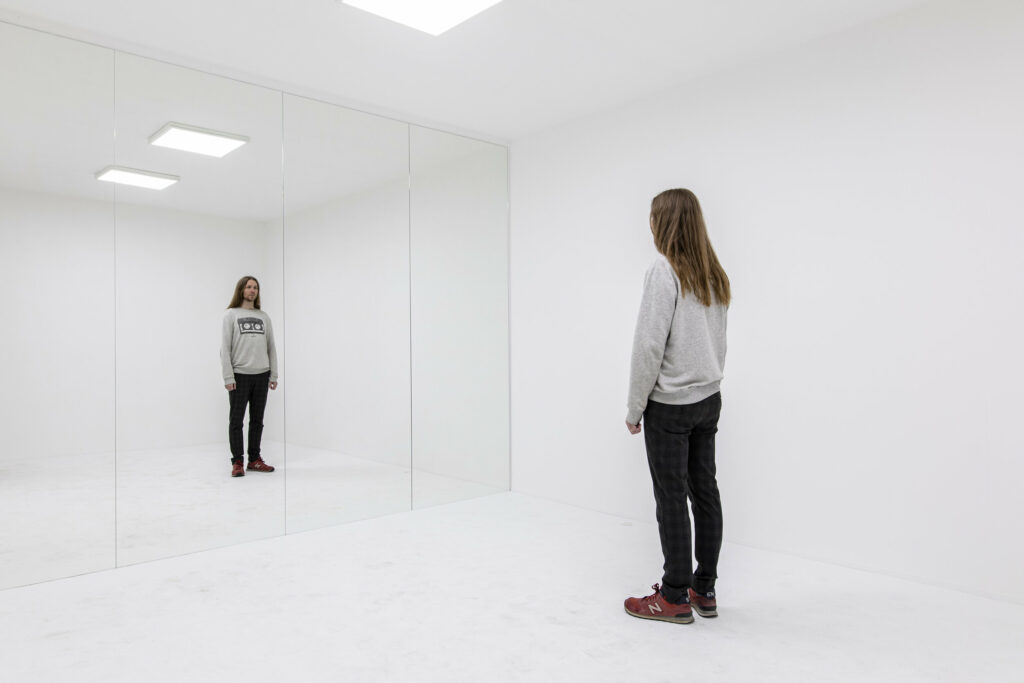 1:00pm CST / 8:00pm CET
SOCIAL AVALANCHES (NORDIC TALK SESSION)
Christian Borch and Christian Falsnaes
Two authors from the book Sustainable Societies for the Future (Motto, 2021: ed. Cristello, Junge-Stevnsborg) discuss the themes of crowds and solidarity alongside artist Christian Falsnaes, whose newly commissioned work SOLO (2020) debuted at the Malmö Art Museum exhibition.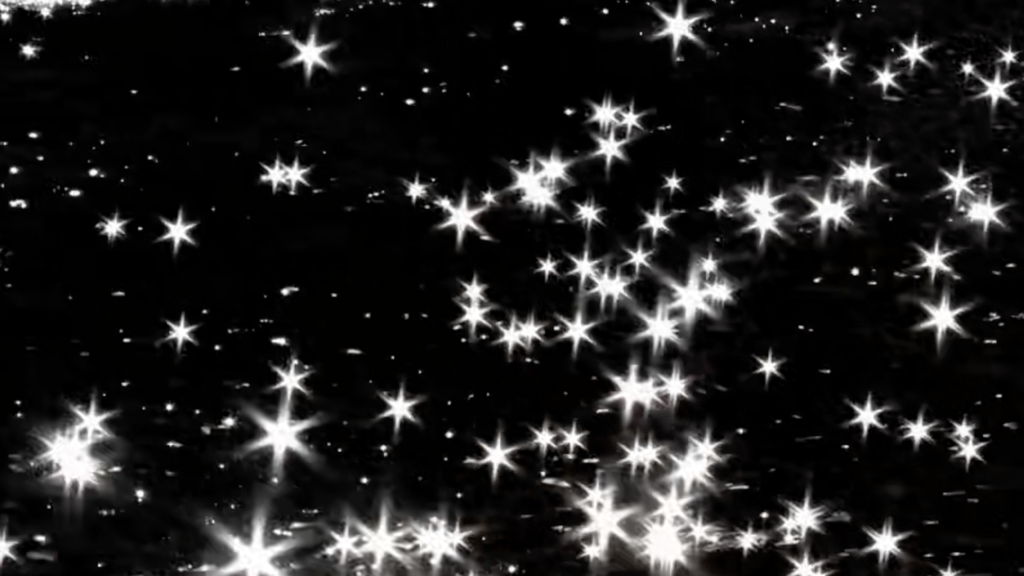 2:00pm CST / 9:00pm CET
STRUCTURAL RACISM IN THE BUILT ENVIRONMENT (NORDIC TALK SESSION)
Imani Day, Max Guy, and Minna Henriksson
Engaging with two artists from the Sustainable Societies for the Future exhibition following their commissions for the Malmö Art Museum, this talk traces how the contemporary image of cities such as Chicago and Helsinki are impacted by histories of segregation and class struggle. The artists will be joined by Detroit-based architect Imani Day, on how design can function as an intentional act of social justice and advocacy to combat racism and inequities within the built environment.